Info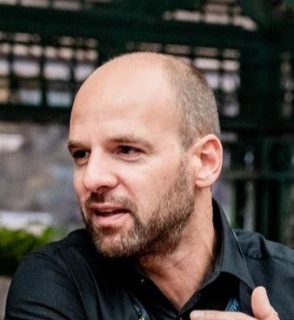 ELITRA 'Elite Wines' was started in the autumn of 2007. The growing love for wine on the one hand and for Portugal on the other, was the basis of the start-up.
Tasting a nice bottle of Irreverente from the winery Udaca was the effective impetus to the direct import of Portuguese wines. More than 10 years have passed since then and our knowledge of wine has expanded considerably.
For example, in 2010 we obtained the WSET Level 2 Intermediate Certificate in Wines and Spirits. An internationally recognized diploma. Portugal has a range of quality wines, whereby we have only been able to discover a tip of the veil to date.
However, we only want to go for wines that are worthy of our name, namely quality wines and this for a fair price, in short 'Elite Wines'. Discover our wines through this website or let us come on site for a pleasant wine tasting.
And remember: We are not the largest, but the most personal wine supplier,...
ELITRA 'Elite Wines'